Welcome
New Hope Community Church exists to glorify God by loving people into a personal relationship with Jesus and by demonstrating the love of Christ across racial, cultural, and economic barriers. (Gal. 3:28)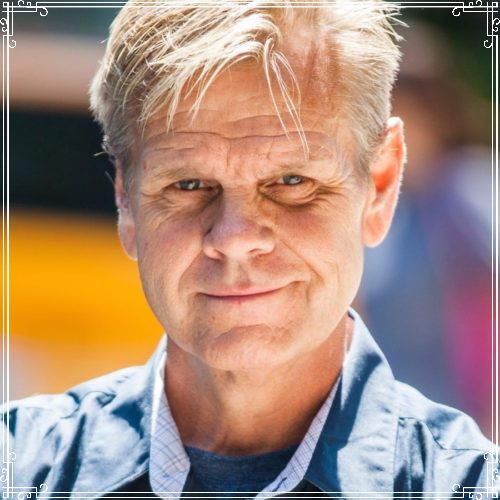 We meet at: 5600 S. Biscayne Dr. North Port, FL 34287.
We are currently meeting online.
Thank you for your interest in New Hope Community Church. We are a group of imperfect people united in a common mission to gather as God's people, grow in understanding of God's Word and grace, and reach out to serve others in Jesus' name.
It is exciting to see God at work in people's lives! We continue to see so many people being touched and transformed through the healing power of God's love and grace.
Thank you for visiting the New Hope Community Church website.
JE Caterson, Lead Pastor