SUNDAYS
| English @ 9 AM | Spanish @ 1:30 PM
NEW HOPE COMMUNITY CHURCH SEEKS TO INCREASE OUR GOSPEL FOOTPRINT TO CREATE REPEATED OPPORTUNITIES FOR EVERY MAN, WOMAN, AND CHILD TO RESPOND TO THE GOSPEL OF JESUS CHRIST.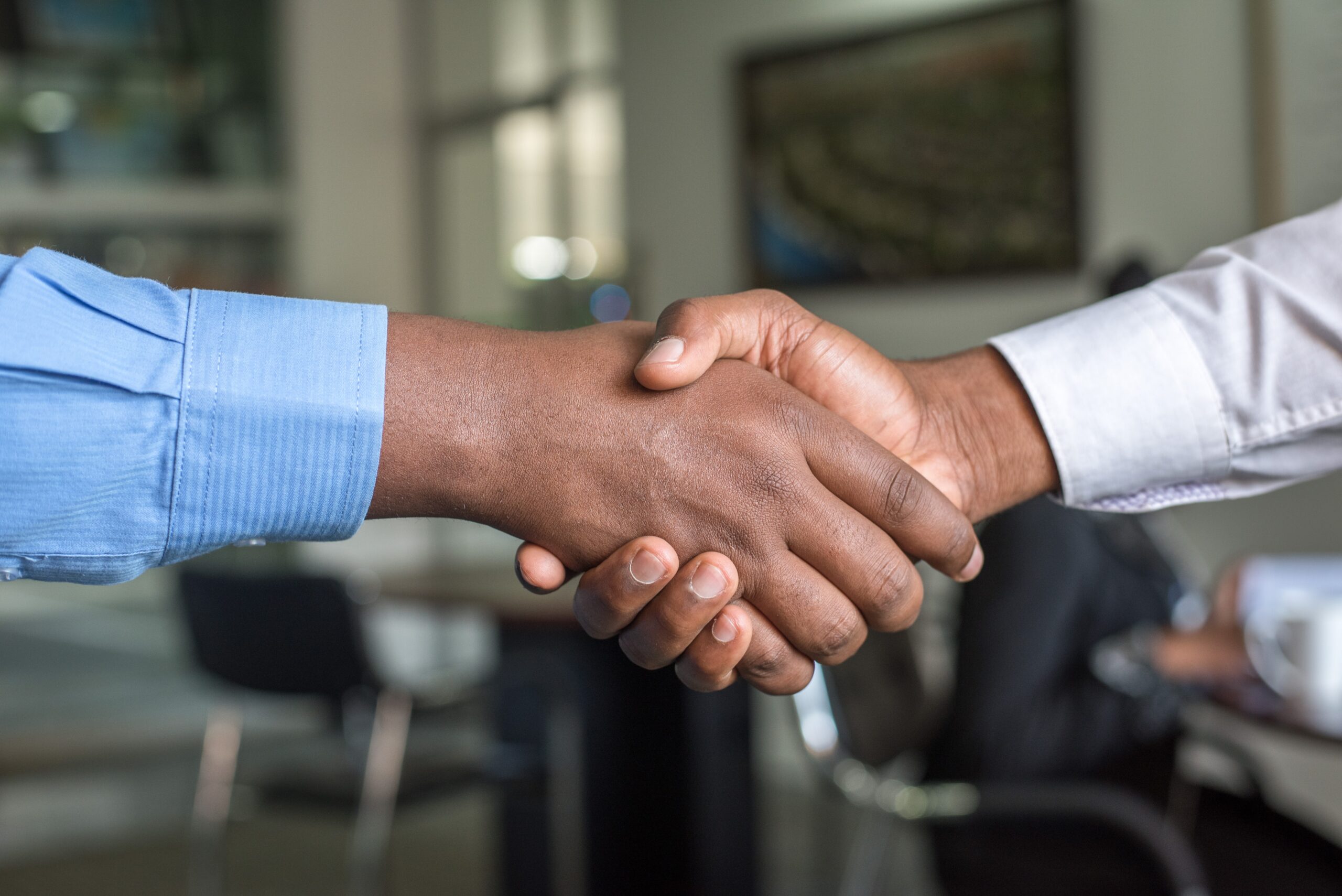 We know meeting someone for the first time can be intimidating, and going to a new church for the first time can be nerve-racking. We want to help make your first experience at New Hope Community Church a great one!
STAY CONNECTED WITH OUR APP
Our app makes it easy for you to learn about upcoming events, listen to sermons, find and follow a Bible reading plan, and connect with us!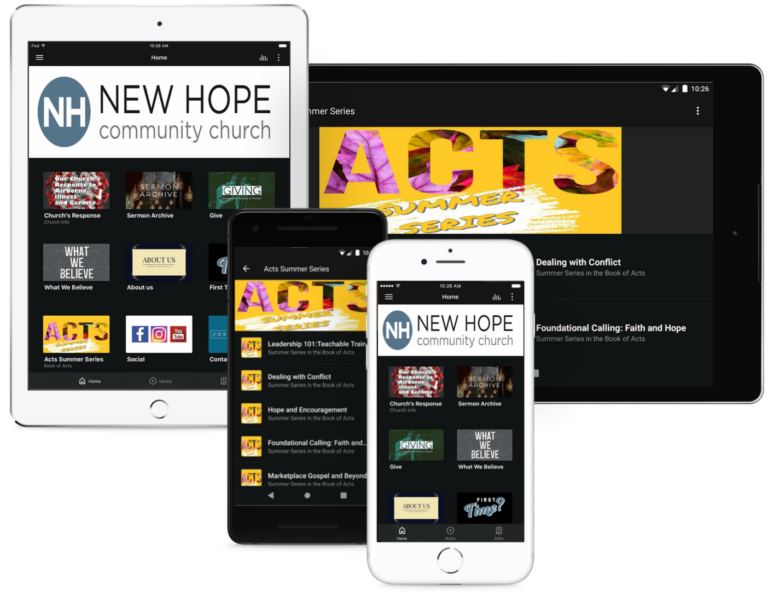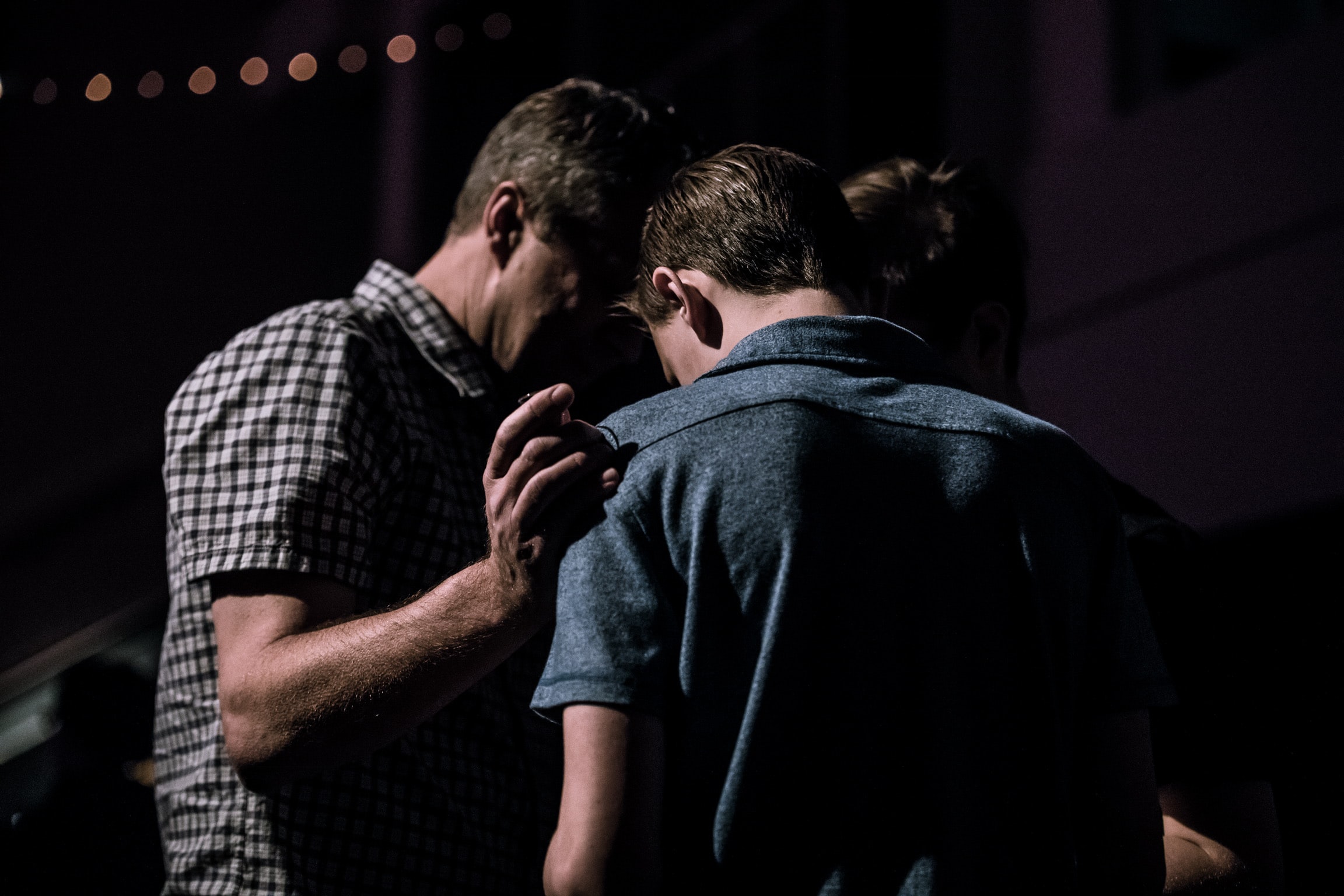 Prayer is an important part of our growing relationship with Jesus. As a church that prays with hope, we are committed to praying individually, in small groups, and as a congregation.
Our staff & Prayer Team would be honored to pray for you!
SUBSCRIBE TO THE CHURCHWIDE EMAIL
By submitting this form, you are consenting to receive marketing emails from: New Hope Community Church, 5600 S. Biscayne Dr, North Port, FL 34287, https://www.newhopenp.org/. You can revoke your consent to receive emails at any time by using the SafeUnsubscribe® link, found at the bottom of every email. Emails are serviced by Constant Contact.